West cornice
of Dakar
West Cornice : the new face of Dakar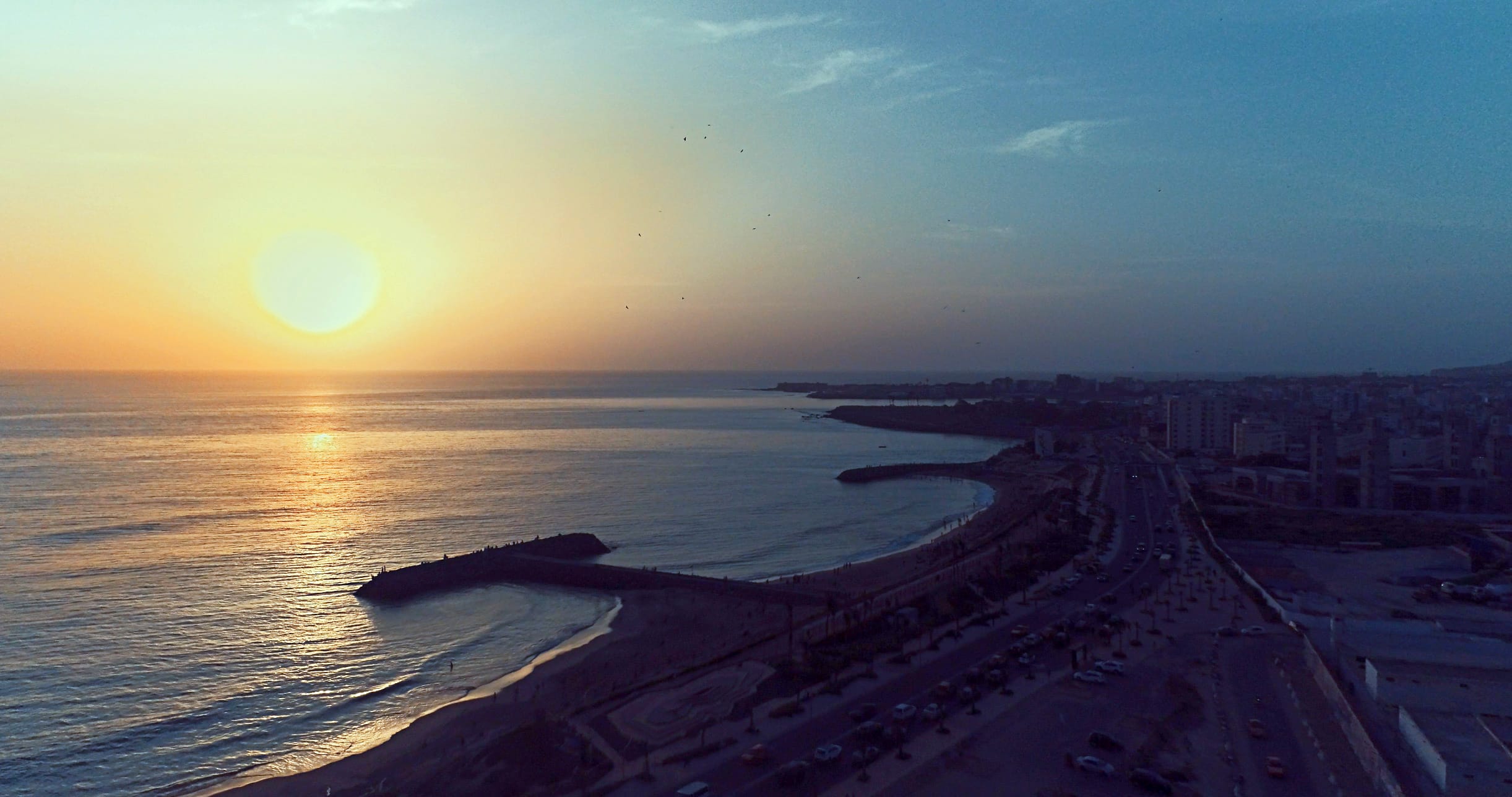 Country : Senegal
City : Dakar
Date : 2021 - today
Expertises : Roads & Utilities Infrastructure, Landscaping, Coastal development, Civil Engineering, Design & Build
Description :
This project stretches nearly 9.5 km from the "Plateau" to "the Mosque of the Divinity". The concept is inspired by unique and historical
sites that we display in five sequences, connected to each other via a "cord" giving homogeneity to the cornice.
4 main lines of work are developed in parallel:
– Maritime protection including the expansion and creation of beaches
– Civil engineering and utilities infrastructures including: landscaped walls, nearly 90,000 m2 of paths for pedestrians and cyclists, more
than 600 public benches, dedicated spaces for workouts & sports, gathering spots etc.
– Landscaping and Green Spaces over 22 ha including nearly 4,000 trees and palm trees as well as 350,000 shrubs, ground covers and
other plants adapted to the seaside.
– Several architectural, artistic and design elements created to allow the addition of shops, toilets as well as sports and other
recreational features.

Back

Back