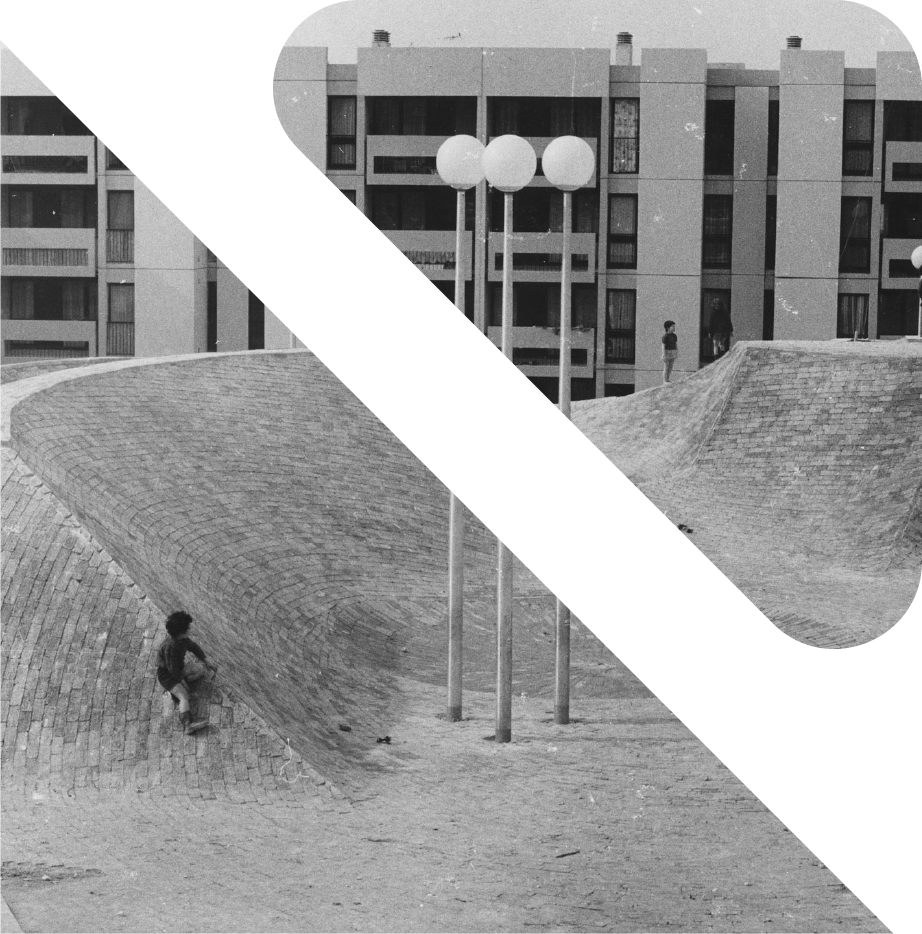 Our story
Your story
"CERCIS sees public works development as a continuously developing process, mirroring the biodiversity of spaces inhabited by humans."
CERCIS was founded in 1981 in the Paris region with the ambition of positively supporting public space development on a daily basis.
The company began its activity as a specialist in green spaces before expanding its expertise to all areas of public works development. While maintaining a constant ecological awareness over the years, Cercis has been able to anchor its sustainable and aesthetic vision through each of its projects on the national territory.
With the creation of CERCIS Holding in 2006, the company successfully exports its French know-how internationally: the CERCIS group then continues its development of qualitative & ambitious projects through its presence in Morocco, Senegal and the Ivory Coast.
This expansion allows the group to respond effectively to new challenges around the world: the company can thus quickly deploy the required human and material resources to meet the new urban challenges that our societies face on a daily basis
Build
The world of tomorow
Today CERCIS continues its global development thanks to a solid growing reputation and a sharp, ethical and responsible know-how & expertise.