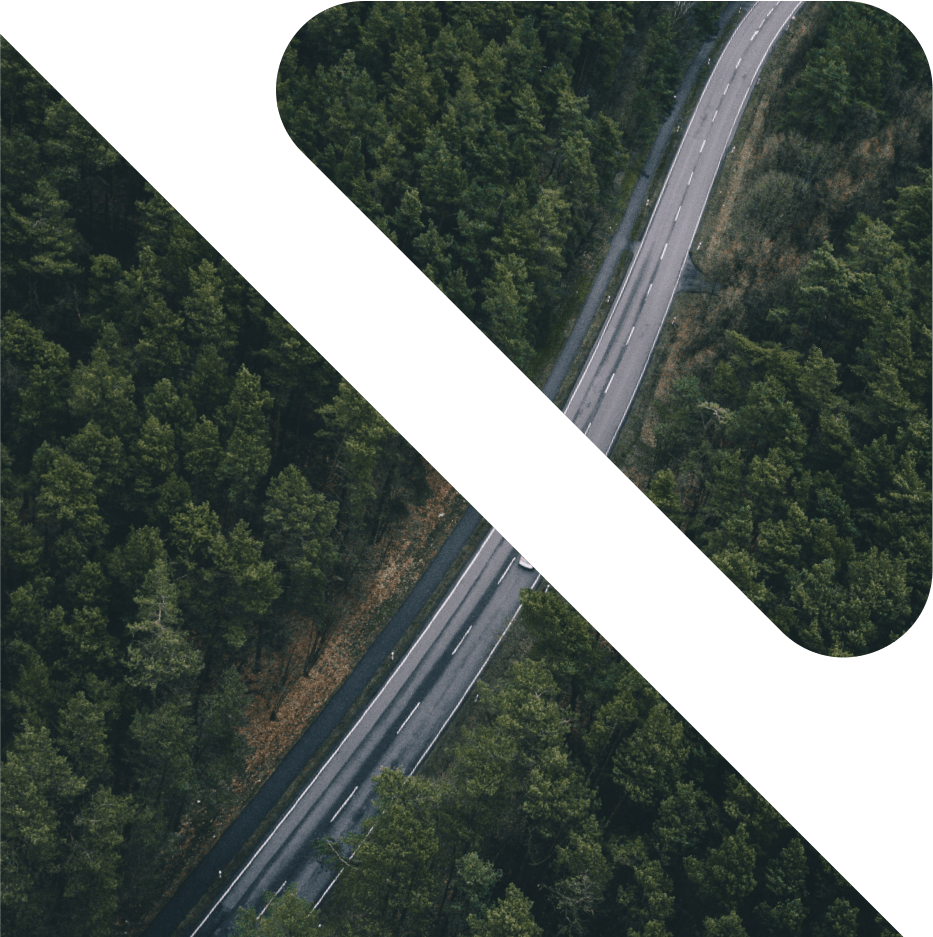 Let's pave
the way
to the future
CERCIS seeks to enhance the positive impact of the public space, daily, by developing beautiful & eco-responsible projects.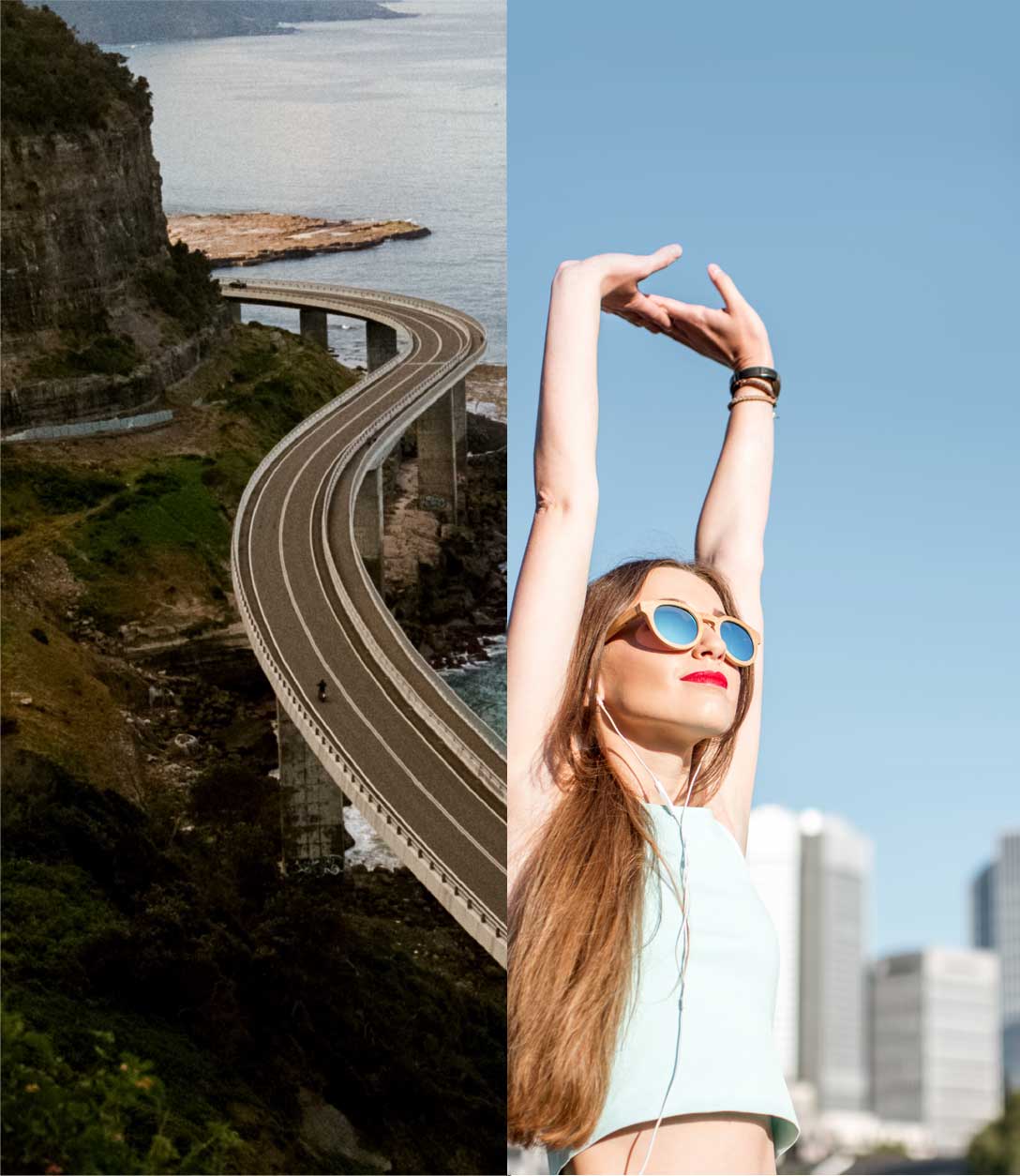 On the way
to tomorow
"A place of memories": it is with this in mind that CERCIS develops its projects, driven by responsibility, authenticity, ecological awareness and creativity. As ambassadors of public optimism, we welcome you to embark with us on a journey to create the road of tomorrow.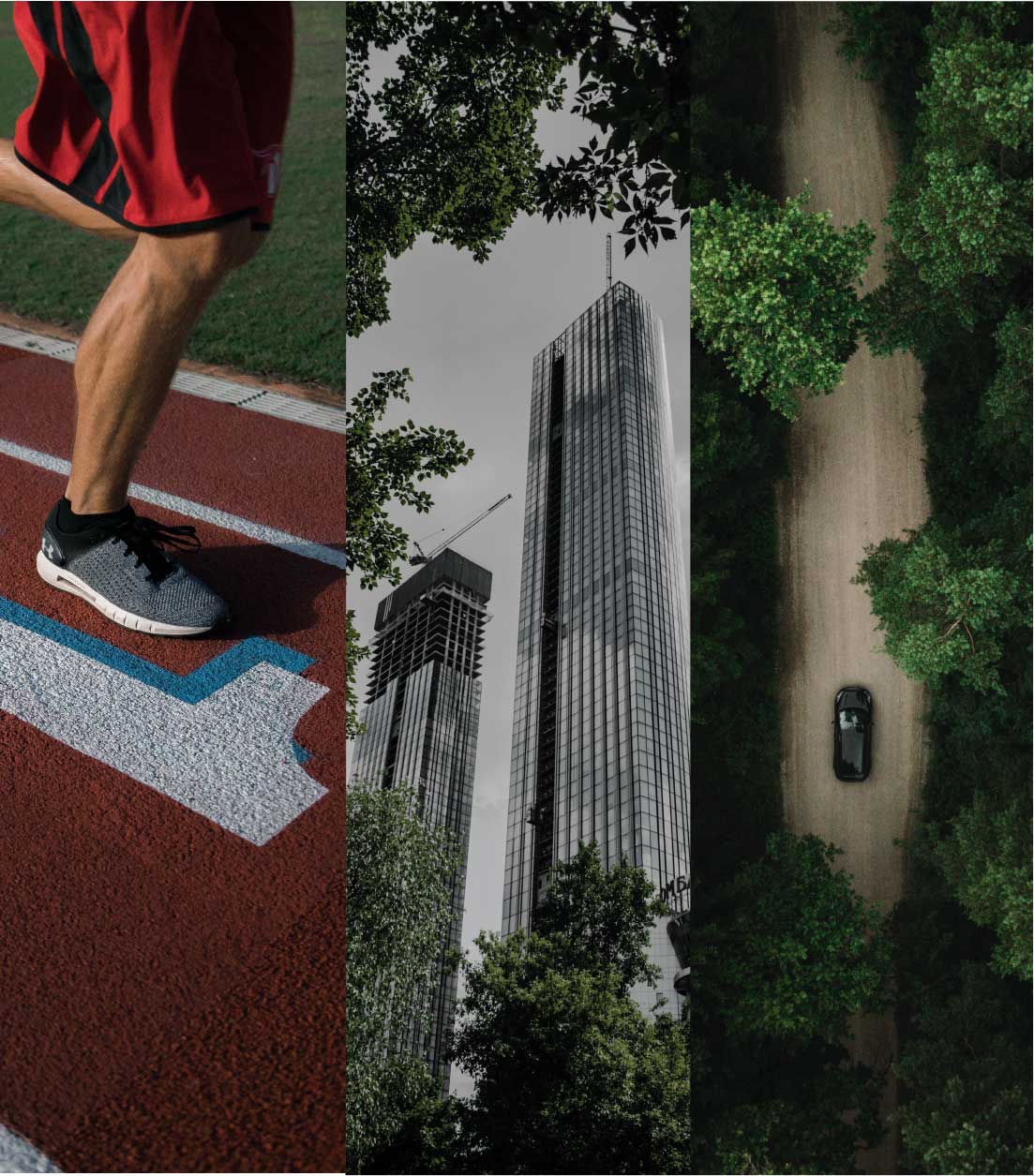 Let's work for
the green city
Ecological awareness is part of our DNA: after having planted millions of trees over the years as a specialist in green spaces, CERCIS has succeeded in broadening its expertise to all areas of public works while capitalizing on its green & sustainable vision.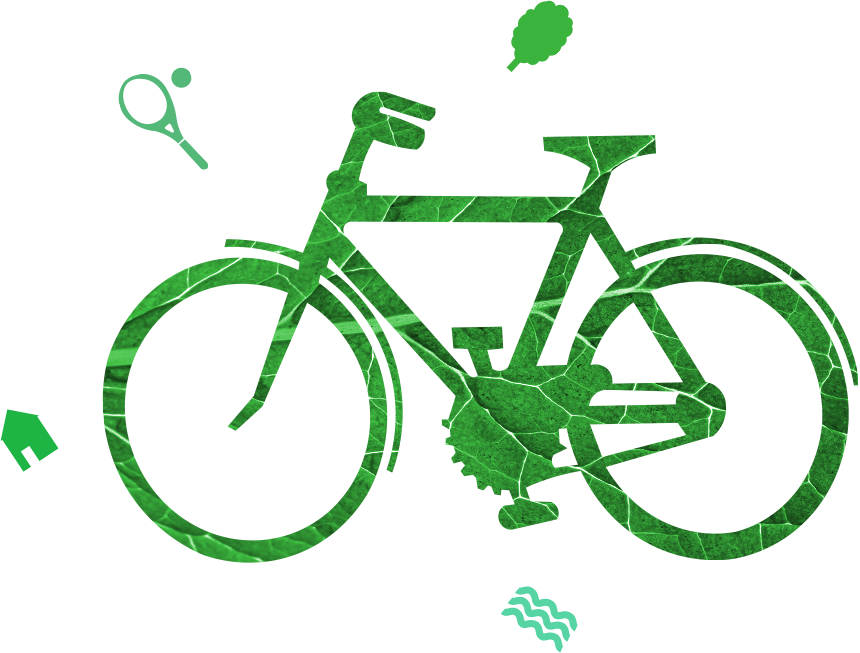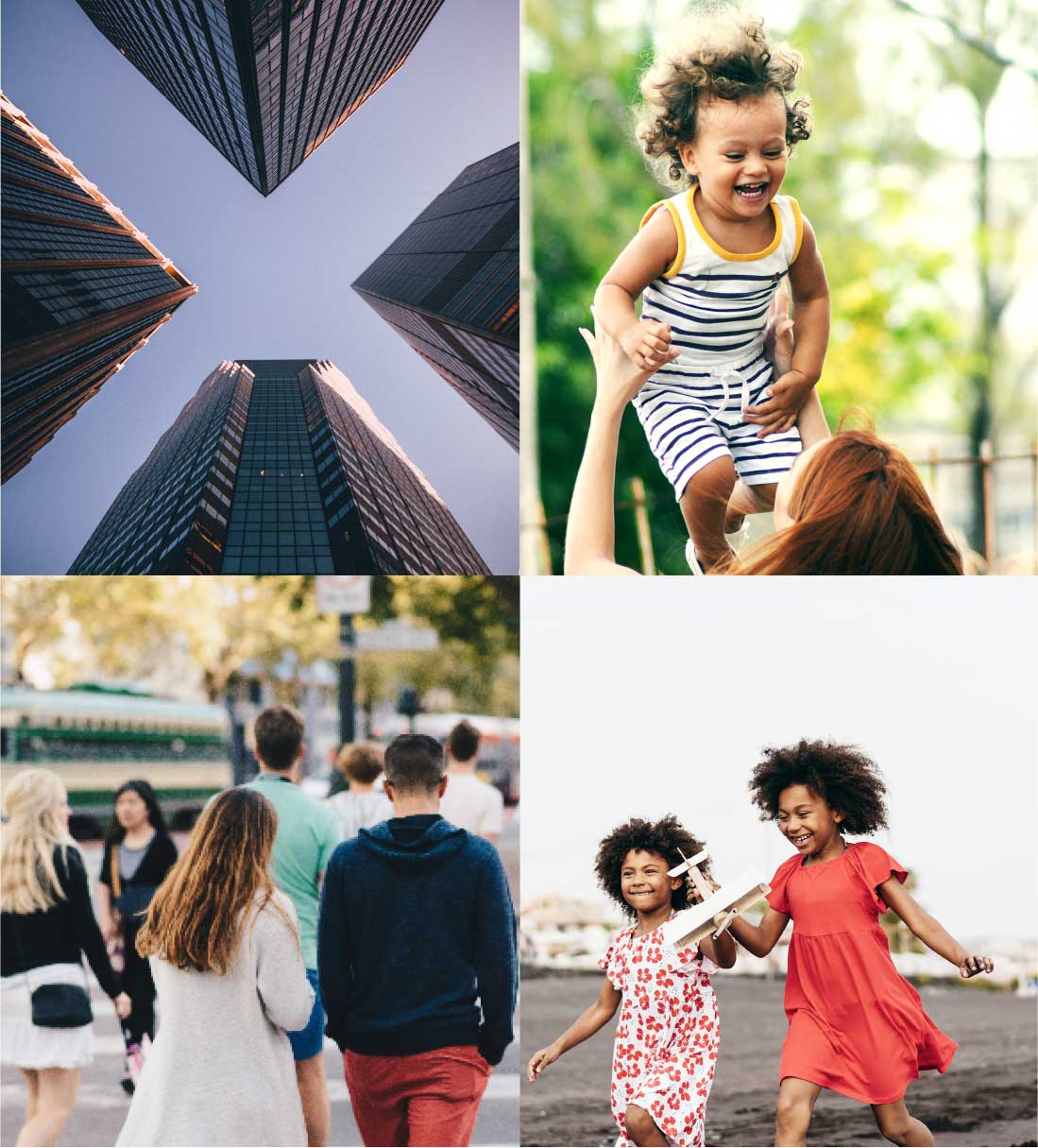 Creating human
connections
CERCIS places Man at the center of the public space: we privilege the human experience in the public space aiming to reconcile people with the space they live in and to reduce the boundaries between rural and urban areas.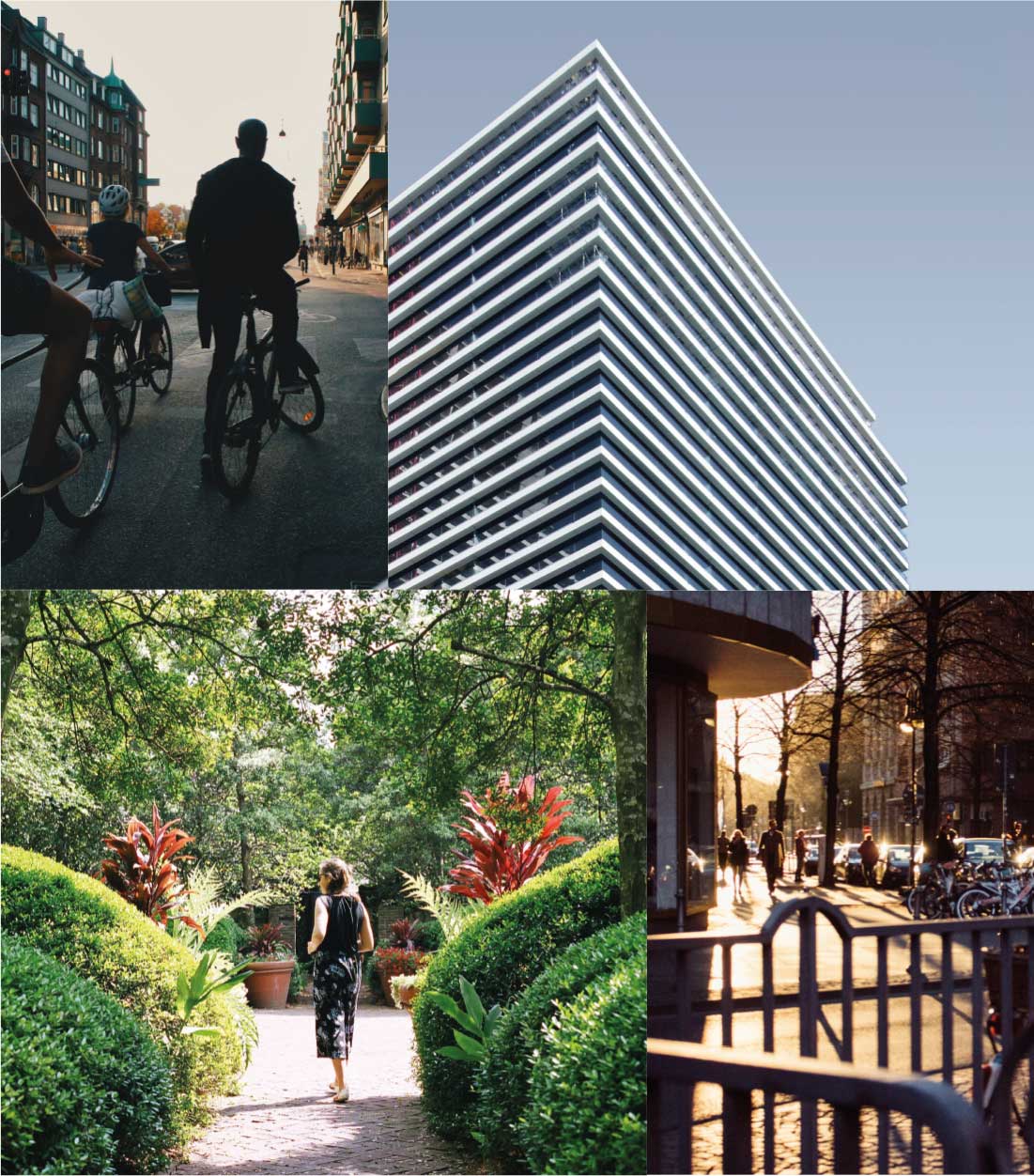 Improving
living environments
CERCIS is driven by a deep sense of human values: whatever the nature of the project, the company develops innovative projects specifically designed to improve the living conditions of populations. Public works projects are for CERCIS, above any business consideration, vectors of collective well-being and social connections.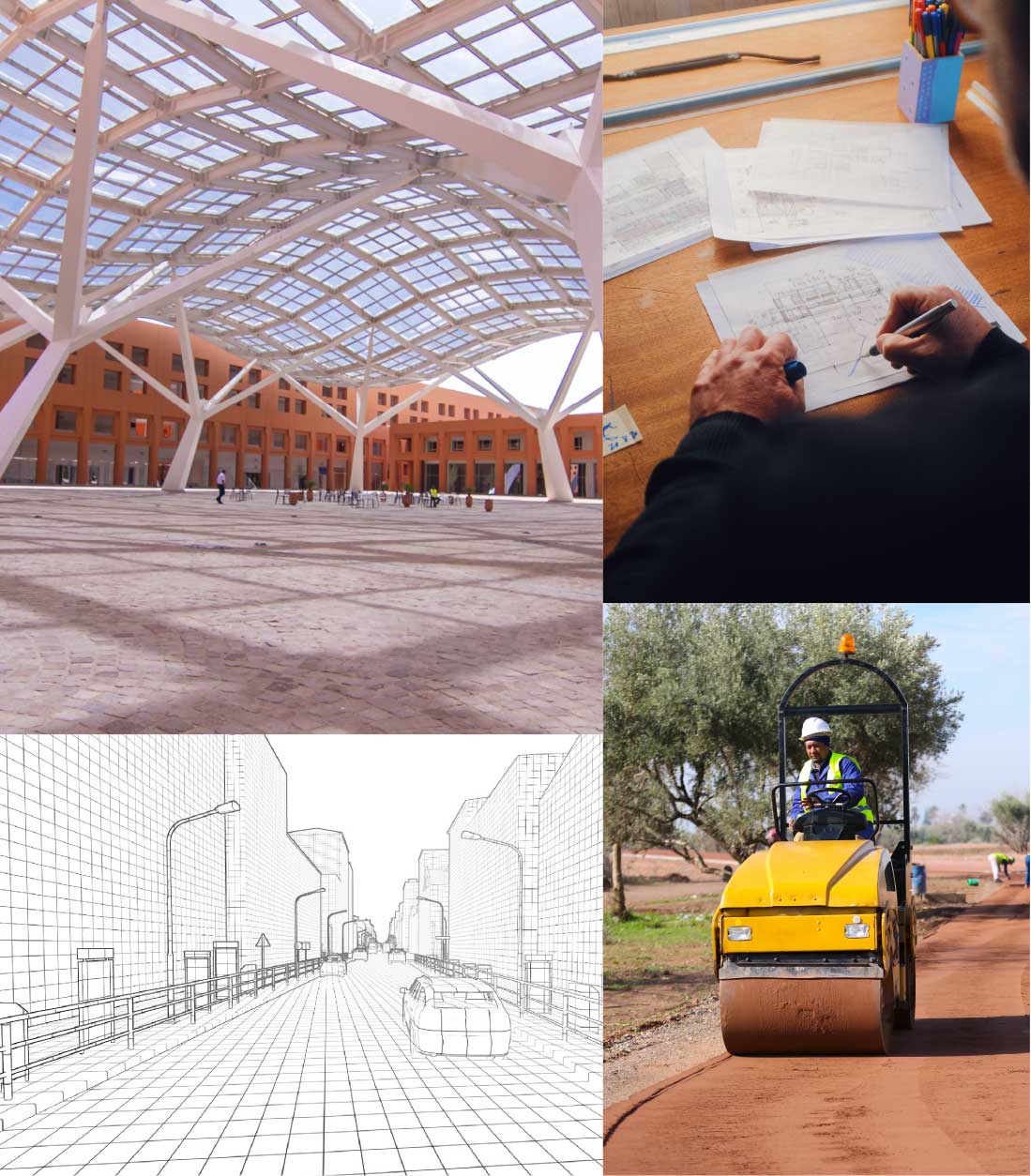 Developing porjects
with ambition
CERCIS' approach is empowered by a vision that is both ethical and modern: we aim to reveal the strength of a space whilst strengthening its original identity. CERCIS works constantly towards the improvement of the populations' living conditions while preserving their natural environment. Our unique development approach vigorously respects the culture, the history and the social context of the space in which it operates in.